I self-published a novel in 2017 entitled "Life in Polaroids." I did all of the layout and cover design.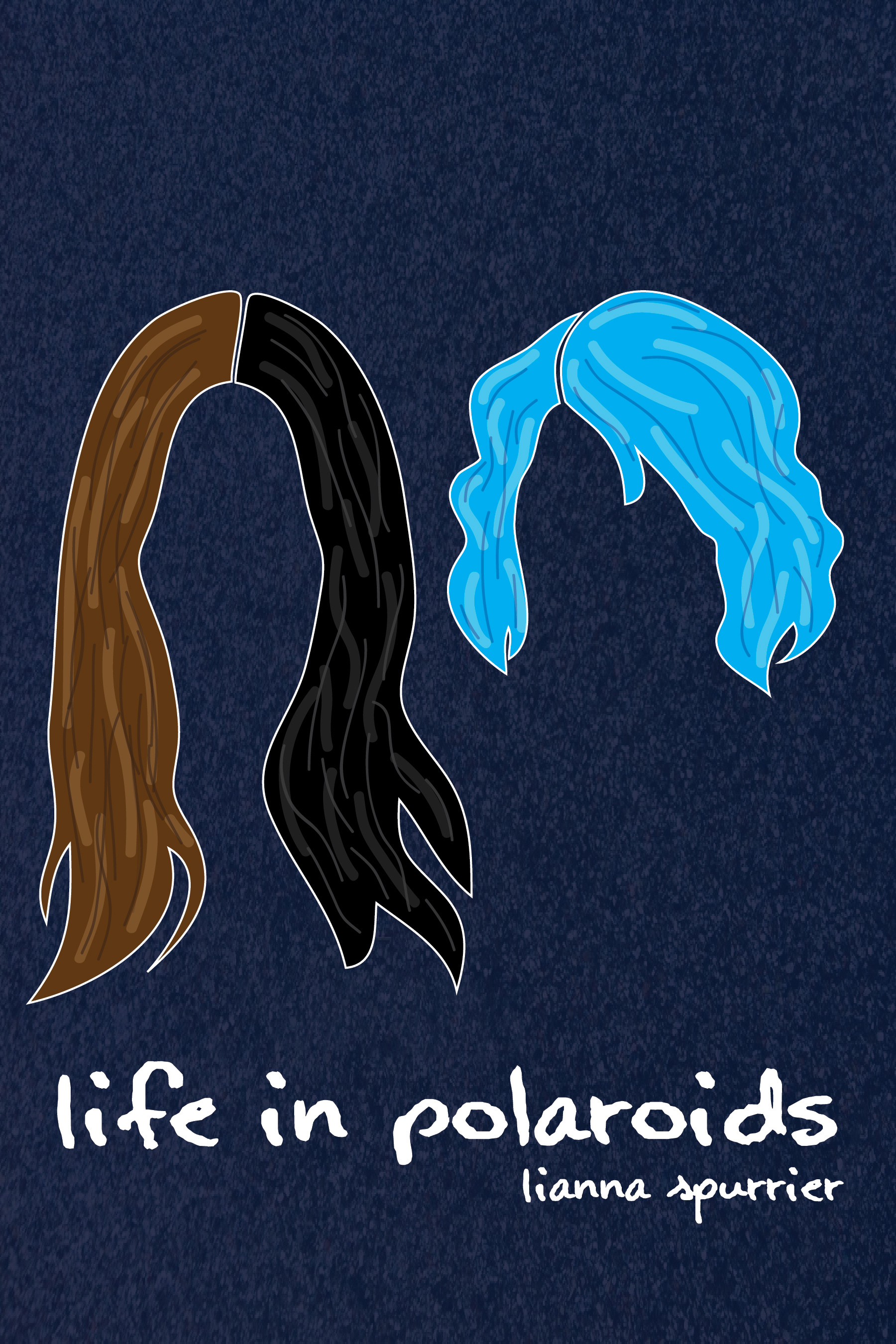 Below are two pages (not sequential) to show some of the internal formatting. As seen on the right, there are descriptions of Polaroids the main characters take sprinkled throughout, which are set apart from the rest of the text.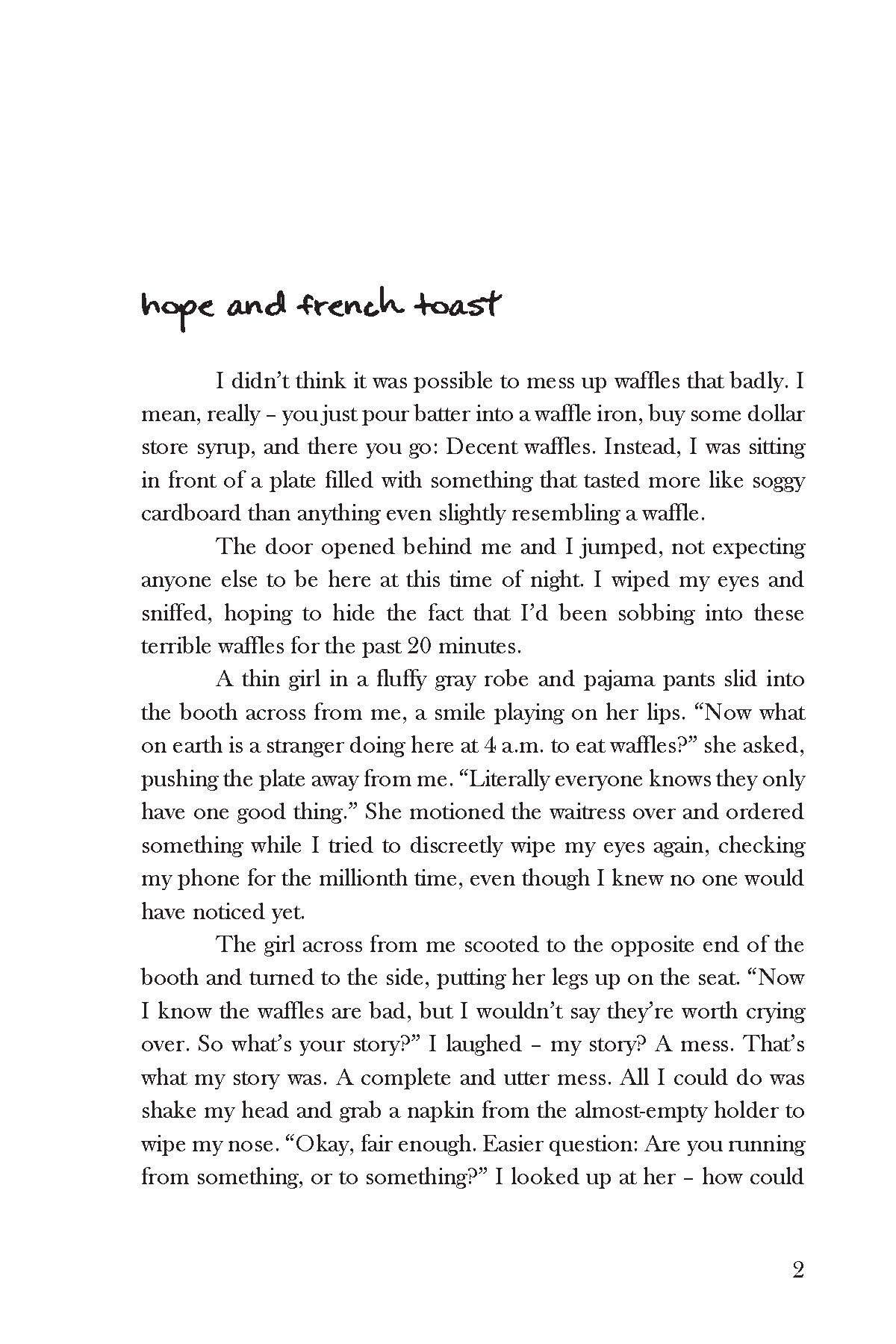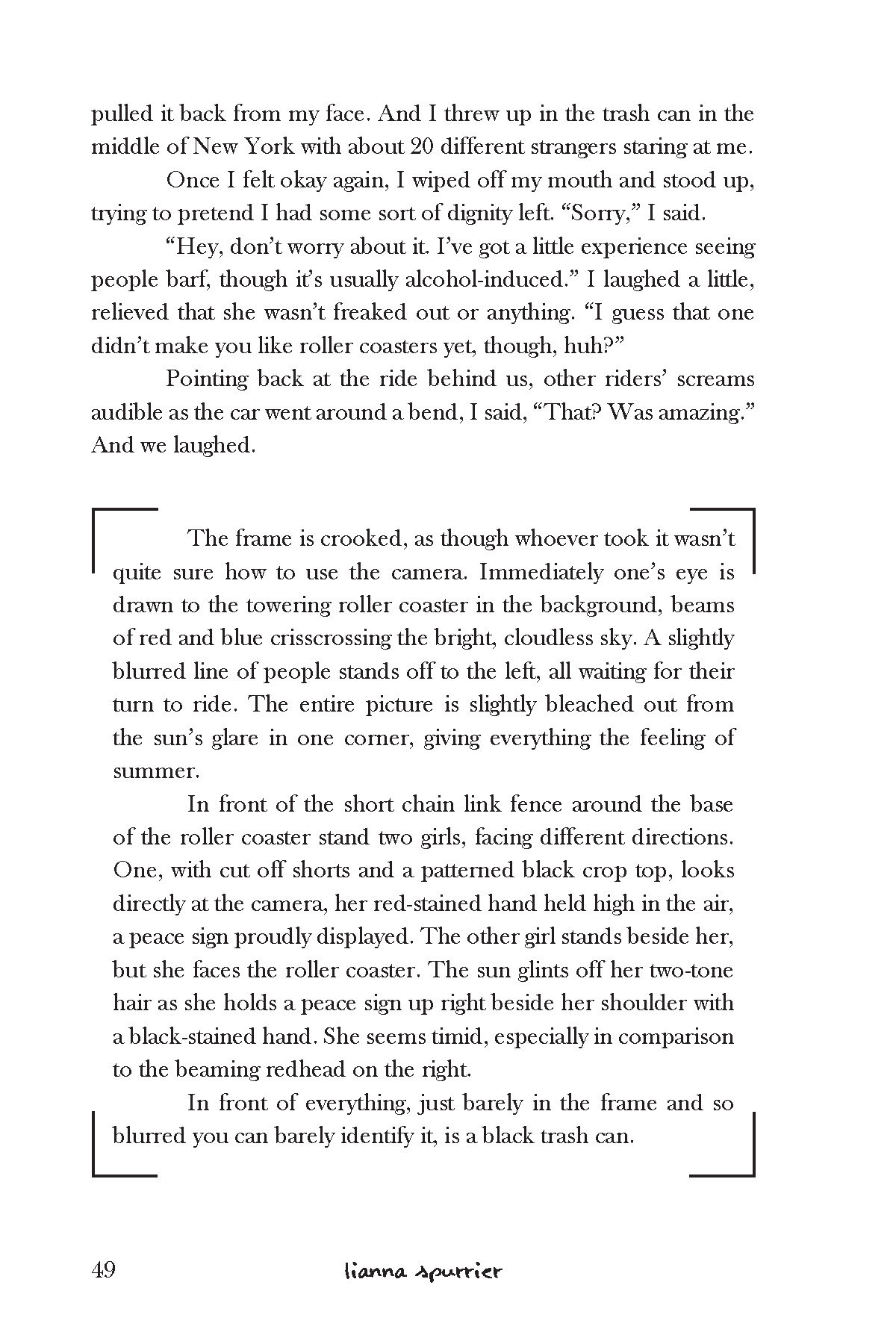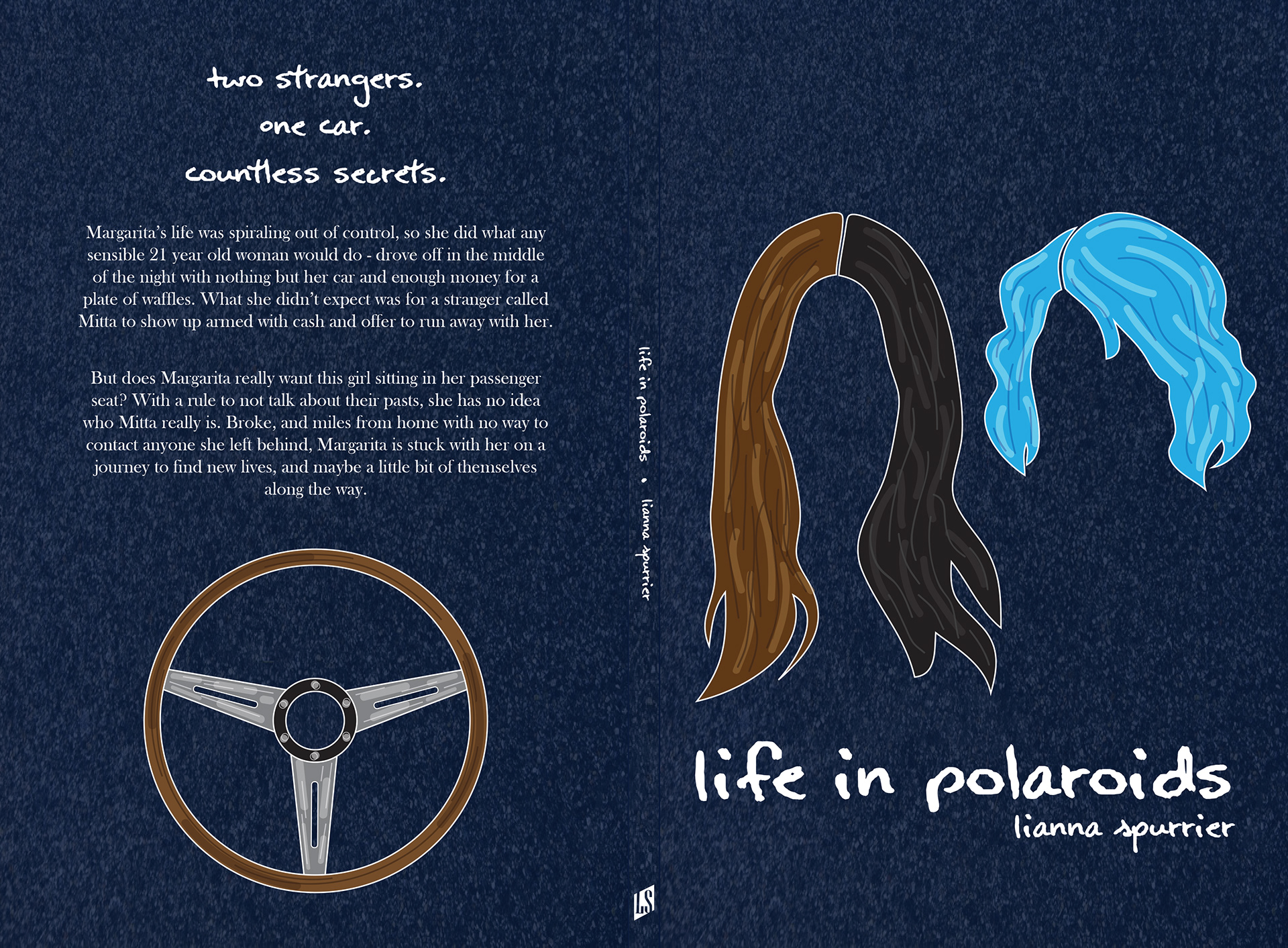 The book can be purchased here: 
https://www.amazon.com/Life-Polaroids-Lianna-Spurrier/dp/152101292X/ref=asap_bc?ie=UTF8
Below is an alternate cover that I strongly considered using.